September 11-13 | Barcelona, Spain
September 11-13 | Barcelona, Spain
September 11-13 | Barcelona, Spain
September 11-13 | Barcelona, Spain
September 11-13 | Barcelona, Spain
Welcome to IDEAS 2022
Introductory words from the SPC Chairperson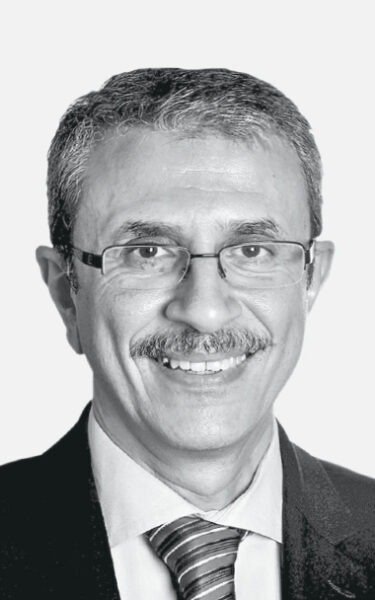 Mohamad Hamady
IDEAS Chairperson
(London/GB)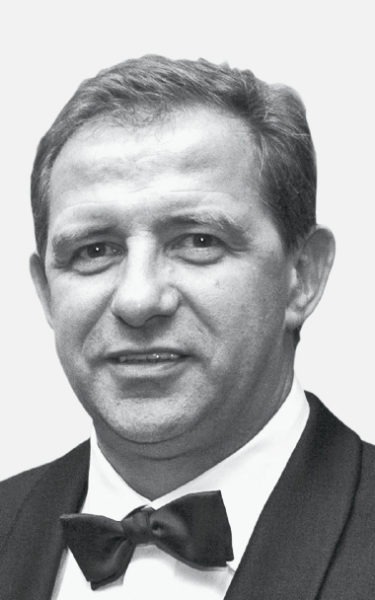 Eric Verhoeven
IDEAS Deputy Chairperson
(Nuremberg/DE)
Dear colleagues,
After two challenging years of fighting a global pandemic that only permitted us to get together virtually, the IDEAS Scientific Programme Committee is beyond excited that we will return to getting together in person for IDEAS 2022 during CIRSE 2022 in Barcelona. Nothing compares to face-to-face discussions and knowledge exchange, and we will surely appreciate seeing our colleagues now more than ever before.
The committee has already put together the cornerstones of the congress, which will include no less than 16 sessions examining all aspects of aortic treatment following IDEAS's spirit of interdisciplinary collaboration.
Two expert round tables featuring an international faculty of renowned surgical and interventional radiology experts will scrutinise all aspects of AAA from guidelines to developing new technology, and end by discussing possible future developments.
In an entirely new session, young interventionists will present how they plan challenging aortic cases and discuss their approach with experts and the audience. A further addition to the programme will be the hands-on planning of EVAR and fEVAR/bEVAR, giving attendees pointers on how to improve their process.
During an expert round table, we will discuss chronic aortic dissection, focussing on frontline-related research and contemporary management approach. Of course, ever-popular highlights such as the amazing aortic interventions and video learning sessions will return for an encore, as will the "My worst case in the angiosuite" session in which interventionists will share how they handled particularly challenging cases when things did not go according to plan.
Two workshops on EVAR and TEVAR will give attendees the opportunity to get procedural tips and tricks from experts in the field who will share their lessons learned and leave plenty of time to answer questions individually.
Another highlight for me will be the focus sessions in which we will discuss the future of aortic interventions, the daily challenges in dealing with iliac occlusive and aneurysm pathology, and treating endoleaks, among many other topics.
As you can see, IDEAS 2022 will offer a plethora of interesting topics, and I cannot wait to discuss them all with you.
See you in Barcelona!
Programme highlights
IDEAS 2022 will cover aortic treatments from a truly multidisciplinary perspective with a faculty comprising both interventional radiologists and vascular surgeons. The programme will feature a variety of session types from lectures on clinical practice to hands-on workshops providing attendees with procedural tips and tricks.
Check out the programme at a glance to get an overview of all the sessions at IDEAS 2022!
Highlights of the IDEAS 2022 programme will include:
Expert round table on the latest developments in the aortic arch
Hot topic symposium on the future of aortic interventions
Expert round table on acute type B dissection
Expert round table on chronic aortic dissection
and many more!
Registration
Only healthcare professionals registered for CIRSE 2022 can particpate in the IDEAS 2022 programme. To register for CIRSE 2022, click here.