September 11-12 | Copenhagen, Denmark
September 11-12 | Copenhagen, Denmark
September 11-12 | Copenhagen, Denmark
September 11-12 | Copenhagen, Denmark
September 11-12 | Copenhagen, Denmark
Welcome to IDEAS 2023
Introductory words from the SPC Chairpersons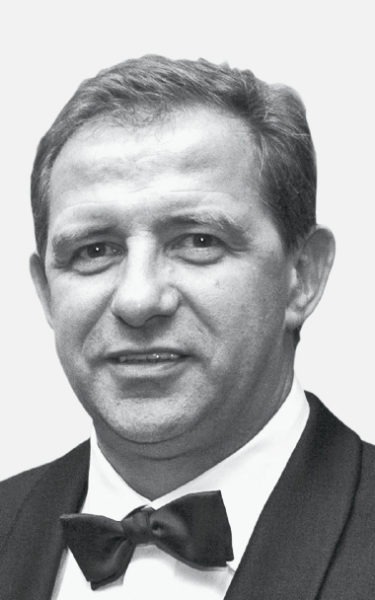 Eric Verhoeven
IDEAS Chairperson
(Nuremberg/DE)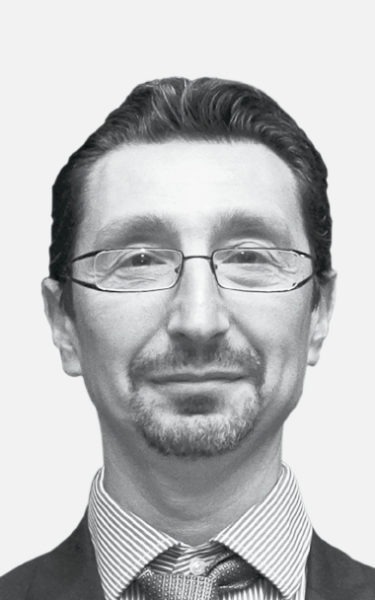 Hicham Kobeiter
IDEAS Deputy Chairperson
(Créteil/FR)
Dear colleagues,
It was an absolute delight to relaunch IDEAS onsite after the pandemic. Seeing friends and colleagues from all disciplines working in aortic treatment come together to find the best solutions for our patients inspires us to improve our programme even further. We are already in the process of recruiting the best speakers in the field to share their experience at IDEAS 2023 in Copenhagen.
The programme will feature several session formats; one of the highlights will be the three case-based discussions, in which experienced practitioners will share tips and tricks and describe how they got out of sticky situations during particularly difficult cases, resulting in a successful outcome for the patient. In one of these sessions, attendees will be shown how to handle unfavourable anatomy, whereas the two other sessions will scrutinise complicated cases and how they were effectively handled.
The video learning session will be another fantastic learning opportunity, highlighting two BEVAR cases, one on how to handle sac filling and another case handled with the stabilise technique. New devices and techniques for (F/B)-EVAR will also be the topic of a focus session. Other focus sessions will examine how to select the best option for the arch as well as pending issues in standard EVAR.
The expert round tables will certainly be another programme highlight. Expert round tables truly show the interdisciplinary nature of the symposium and how only teamwork can lead to optimal patient care. A mixed group of highly experienced interventionists and surgeons will discuss TAAA, investigating whether F/BEVAR should be the first-choice option in most patients, look at whether open repair is still an option for certain high-risk patients, and delve into cases where visceral bridging stents in F/BEVAR have failed, among other topics.
In an expert round table on acute dissection, we will discuss how to select the proximal landing zone, how to handle visceral ischaemia, and much more. Finally, another mixed panel of experts will analyse various aspects of pararenal AAA treatment and debate whether a hostile neck AAA should undergo open repair versus FEVAR being the first choice in most patients. An interesting discussion is guaranteed in each of these sessions, so make sure to mark your calendar, be present, and add your voice to the debate!
Practical courses
IDEAS will also feature practical courses covering a wide array of aortic topics and providing participants with the opportunity to experience a more hands-on learning approach.
We look forward to seeing you all for many open, critical, but also fruitful discussions in Copenhagen!
Programme highlights
IDEAS 2023 will cover aortic treatments from a truly multidisciplinary perspective with a faculty comprising both interventional radiologists and vascular surgeons. The programme will feature a variety of session types from lectures on clinical practice to hands-on workshops providing attendees with procedural tips and tricks.
Click on the button below to take a first look at the CIRSE 2023 timetable!
Highlights of the IDEAS 2023 programme will include:
Expert round table on TAAA
Hot topic symposium on the latest trends in aortic interventions
Case presentations about amazing bail-outs
Video learning session
Practical courses
and many more!
Registration
Only healthcare professionals registered for CIRSE 2023 can participate in the IDEAS 2023 programme. To register for CIRSE 2023, click here.